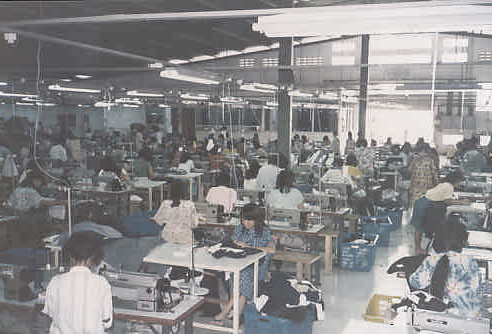 ---
---
Journey to Greatness
The company established on 1970. It started as an apparel home industry base in Bandung, Indonesia. With its Vision " To be Number One in Apparel Business", this apparel home industry business become better and bigger.
The management team have strategicaly provides overall direction to the enterprise and involves specifying the organization's objectives, developing policies and plans designed to achieve these vision and objectives, and then allocating resources to implement the plans. Since the company start operating, managers had developed numerous models and frameworks to assist in strategic decision making in the context of complex environments and competitive dynamics
---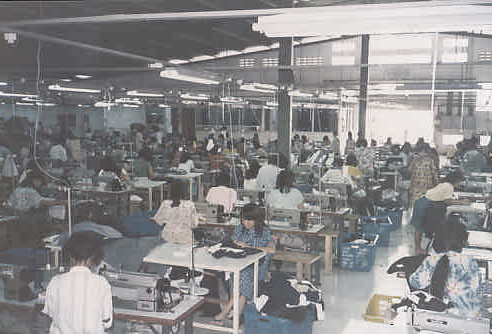 From Local to Global
On 1998, the company began exporting product to USA, Japan, Middle East, Russia. Some East European countries become our destination in 1988. Then in 1998, we shipped our products to West Europe coutries.
The brand CARDINAL is registered worldwide. It is one of the leading brands in the domestic market. Yet highly demanded in some foreign countries, especially in Middle East. We also produce some other home brands such as HARLEY, GIONINO, GIOSURF, and CAMPARI as well as licensed international brands developed and marketed locally by our retail division.
---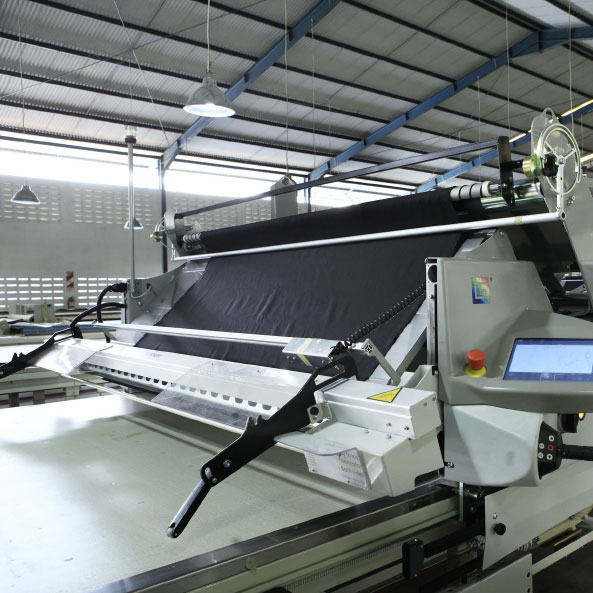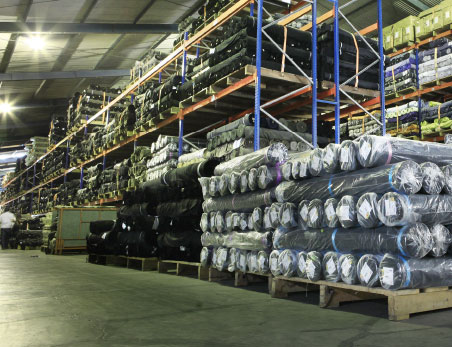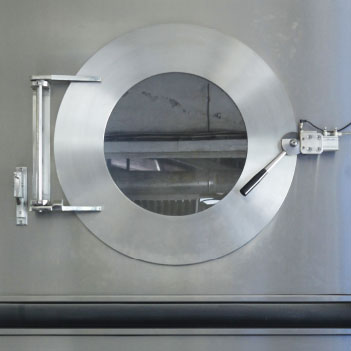 ---
Evolving Through Experience and Investment
Supported by our experienced product development team of stylist and designers, we constantly produce innovative products that meet the market demand. The company has invested millions of US Dollars to keep it's production mechinery in line with developing modern garment production facilities.
In 1997, the company awarded by the Indonesian Government for consistent support on non oil exports commodity. Significant changes in the company are now being made in respond to the challenges from tight market competition.
Go Beyond Limitation
Human Resource traning and development through skill traning, workshop, seminar, and other type of employee development program are conducted either in house or outside the company regularly with the intention to build a strong and capable human resource to conduct the business.
To keep abreast with high demand, we are continuously updating our facilities with the latest technology of machineries. The development supported by training programs to improve
2016
EMBRACING THE FUTURE
At present our factories are located at three places in the city of Bandung, are capable to produce up to 300,000 garments per month.
To ensure the quality, time efficient supplies, we have developed partnership with our supplies for fabrics, washing and dyeing, embroidery, printing, etc. The partnerships have helped us fulfilling most requirements determined by our customers.