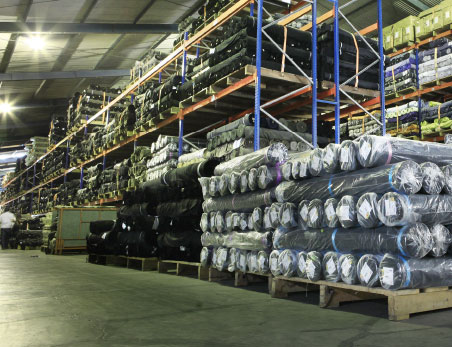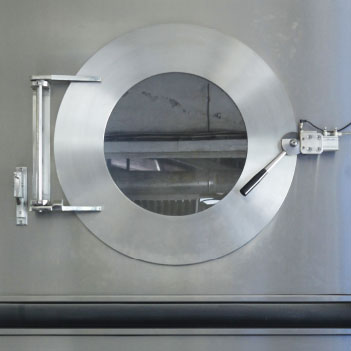 Business 2 Business Service
Garment Manufacture department provides high quality product to fulfill the demanding market nowdays.
Here at Multi Garmenjaya, we produce Uniforms for Top Level National Corporation to Small Business markets.
---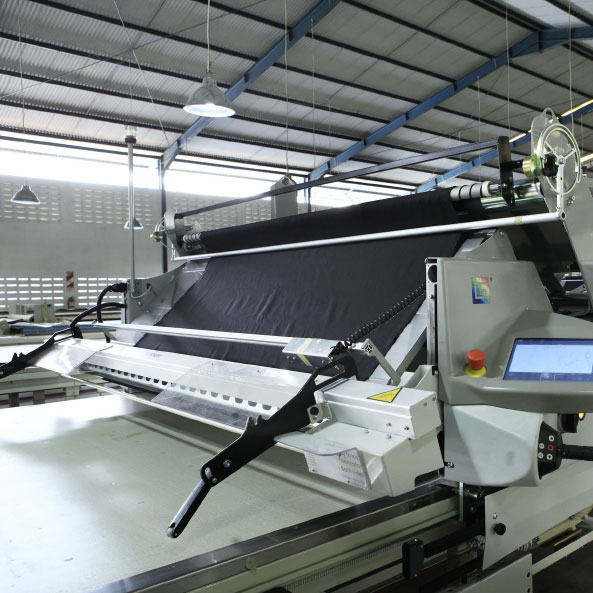 The company has invested millions of US Dollars to keep it's production mechinery in line with developing modern garment production facilities.
At present our factories are located at three places in the city of Bandung, are capable to produce up to 300,000 garments per month.
To ensure the quality, time efficient supplies, we have developed partnership with our supplies for fabrics, washing and dyeing, embroidery, printing, etc. The partnerships have helped us fulfilling most requirements determined by our customers.
---
Global Market Service
With more than 30 years in the business, Multi Garmenjaya known for its reputation worldwide for giving the highest quality standards.
With its knowledgeable Awards for its outstanding performance in European Market Standard and Top best Performer in Indonesia Export Garment Factories, Multi Garmenjaya is your one stop Partner to provide your garment demands.
Contact Us to know what are the solutions that we can provide for you.
---
WE ARE ONE
MOVING FORWARD AS ONE